Case management reinvented
Originally built to address the needs of large government bodies, our cloud-based case management solution is now available to all organisations.
In businesses, complex processes can take one of the following forms: paper folders, large spreadsheets or shared intranet files. In these situations, workflow is implicit and is the responsibility of every single actor involved in the process. As a consequence, mistakes are common and auditing of the processes is usually lacking, particularly with inflexible legacy systems.
If this sounds familiar, then read more about our case management solution below to discover how your organisation would benefit.
Fast to market
QuickCase comes with a dynamically generated user interface which models complex workflows entirely driven by configuration. This flexibility is designed to support fast-paced, iterative delivery so that you can go live in weeks, not months.
Secure
Accredited multiple times for government use in the cloud, security is at the heart of QuickCase. Strong security policies are enforced at the API level and offer multiple degrees of access control, from role-based permissions to individual authorisations. Entirely defined through configuration, security models can quickly be iterated and evolve with your requirements.
Industry-agnostic
Powered by a rich configuration engine, QuickCase can embrace any industry and support business-specific workflows. This diversity is also reflected in our team which has accumulated experience across a wide range of domains in order to accompany you in your journey as best as possible.
Foster growth
QuickCase was built as a scalable, cloud-based solution to support large digital transformation programmes. Leveraging cloud capabilities, it can store large volumes of cases over extended periods of time. The solution is also natively multi-tenant allowing it to be adopted by all departments of an organisation while preserving a strong separation of users and data.
As the needs of your organisation evolve, QuickCase will grow with you, future-proofing your digital portfolio. Examples of how other organisations have achieved this are available in our case studies.
The QuickCase case management solution is available in 2 flavours so that you can select the one which best fits your requirements.
Self hosted
Available now
Ideal for organisations wanting to manage their own Cloud infrastructure.
Compatible with all major Cloud providers (AWS, Azure, Google Cloud).
Software-as-a-Service
Coming 2022
Perfect for small and medium businesses with budding requirements.
No IT skills required, the Cloud infrastructure and solution is managed by us.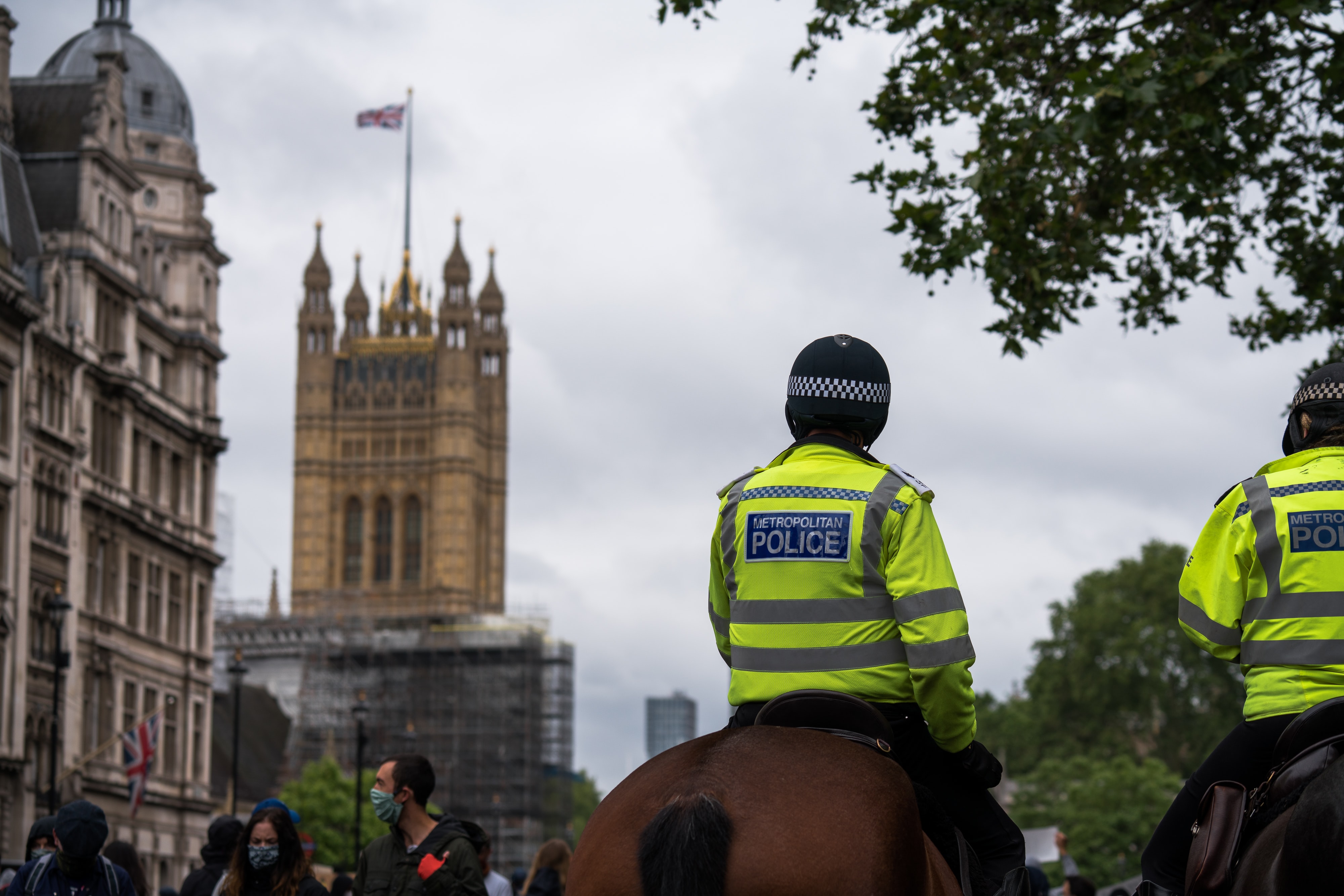 Police recruitment and promotion
Applicant tracking system
Legacy replacement
Assessment
Fast-paced replacement of a legacy Applicant Tracking System (ATS) driving recruitment and promotion of Police officers at a national scale.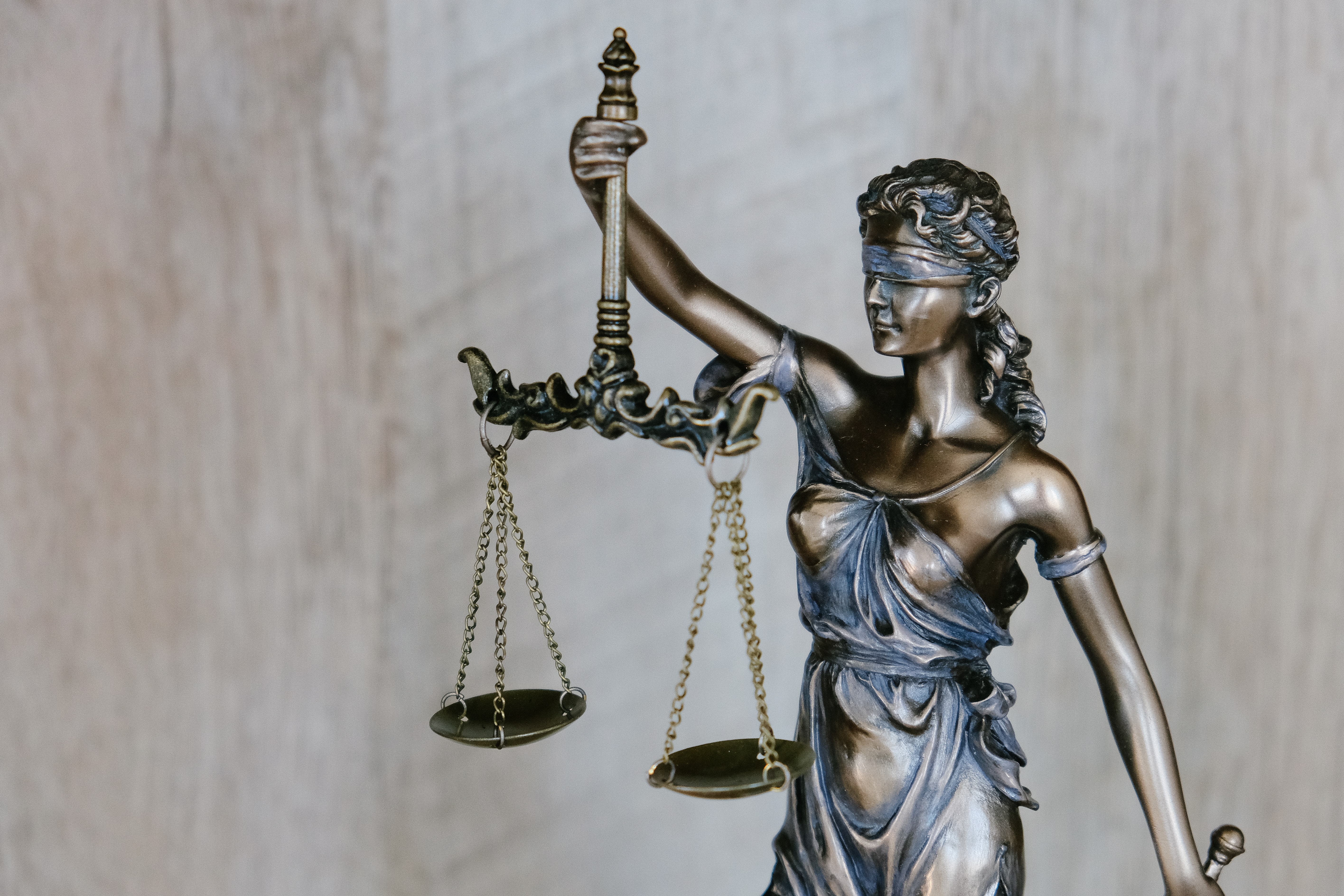 Multi-tenant justice platform
Digital transformation
Legal
Multitenancy
£1 billion digital transformation programme to modernise Civil and Family courts and tribunals services.
Get in touch
Interested? If you would like to know more, our team is ready to help.